Word Made Flesh - Audio CD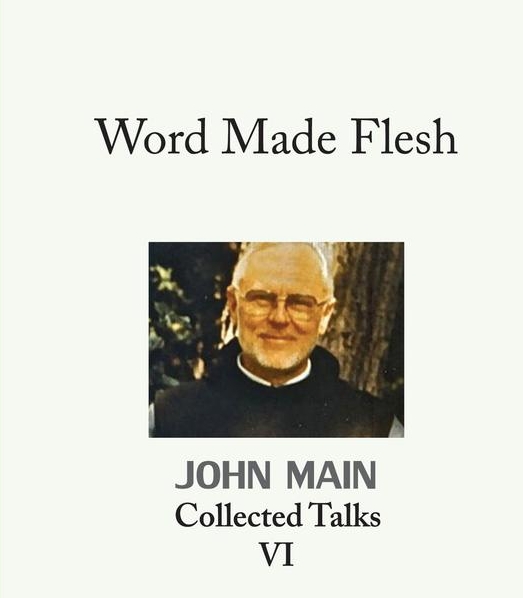 Word Made Flesh - Audio CD
By John Main
Word Made Flesh is the sixth of eight sets of John Main's collected talks. For John Main, meditation was a supremely incarnate way of prayer, leading the person as a whole into wholeness, into a harmony of body, mind and spirit.
These talks open up deep insights into the prayer of silence, stillness, and simplicity. John Main shows how this kind of prayer enables us to bring the whole of our being to God, and to let the power released into the world by the life, death and resurrection of Jesus flow through our hearts and into the world.
Word Made Flesh is also available as a book.