Word into Silence - Audio CD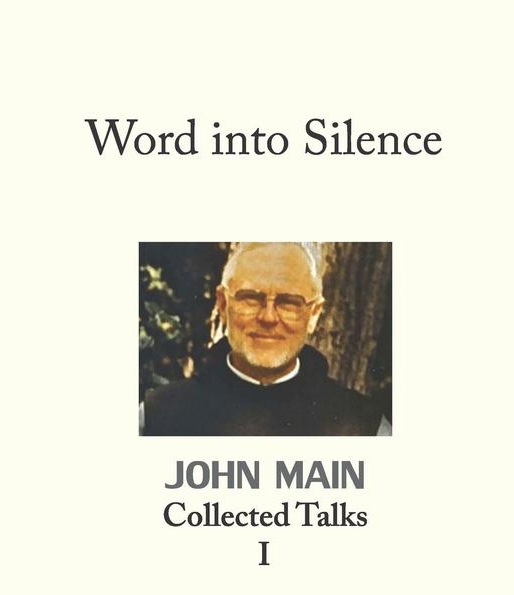 Word into Silence - Audio CD
By John Main
Word into Silence is the first of eight sets of John Main's collected talks. These talks were given in the 1970s in England as an introduction to meditation and a means of encouragement for those who had begun to meditate. They make clear the meaning and purpose of meditating so that we may embark on the journey with deeper understanding and commitment.
In a practical twelve-step programme, John Main teaches how to be at peace with ourselves by stepping aside from the busyness of our daily lives and being still in the presence of God. In the stillness we discover our true selves and come to know God as 'the ground of our being'.
Word into Silence is also available as a book.