The World Community for Christian Meditation Australia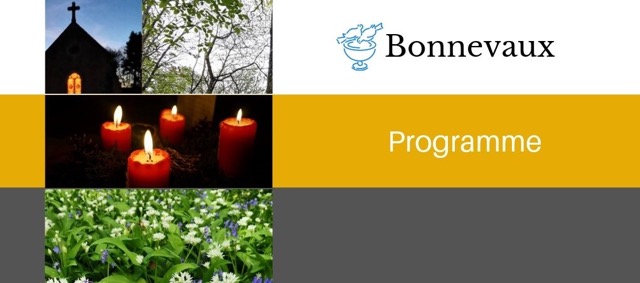 What is Meditation?
Meditation is a universal spiritual wisdom and a practice found at the core of all the great religious traditions, leading from the mind to the heart. It is a way of simplicity, silence and stillness. It can be practised by anyone, wherever you are on your life's journey.
Meditate with Us
There are Christian meditation groups that meet all across Australia. To find a group near you please click below
Upcoming Events
Bonnevaux Fundraising Dinner
Thursday 10th October 2019
- 6.30pm to 10pm Veneto Club, The Rialto Room 191 Bulleen Road, Bulleen Vic
"Being Unity in a Divided World"
National Conference
Friday 11th and Saturday 12th October 2019
Santa Maria Centre - The Polding Centre 15 Separation Street, Northcote Vic
Read our latest Newsletter
Meditatio is the newsletter of the WCCM.
Meditation timer and readings for your smartphone and tablet
Connect with us
Get in touch and be across our latest events and updates.
Please be mindful that your computer may go into sleep mode and stop the timer.